Trade fair & event logistics,
by EXPOLOGISTIK
Your assignments are too important to be hoped for
This means that you can rely on the fact that the transport of your exhibits, your stand construction, the transport of advertising material for your trade fair as well as customs clearance and on-site trade fair logistics are in the best hands, including event logistics.
And by that we don't mean that we are just a forwarding agent for trade fair transports that safely transports your exhibits, stand elements and other goods in connection with your successful trade fair appearance from A to B at the agreed time. We offer more.
Analyze precisely, plan strategically, implement competently and always be there as a contact for you – the trade fair services from EXPOLOGISTIK
As a reliable partner at your side, EXPOLOGISTIK ensures that all logistical questions in connection with your trade fair presence are described, clarified and implemented quickly, completely, competently and in good time within a professional logistical concept, so that you have your hands free, both literally and figuratively . So that you can concentrate fully on the content planning and the practical implementation of your trade fair or event on site.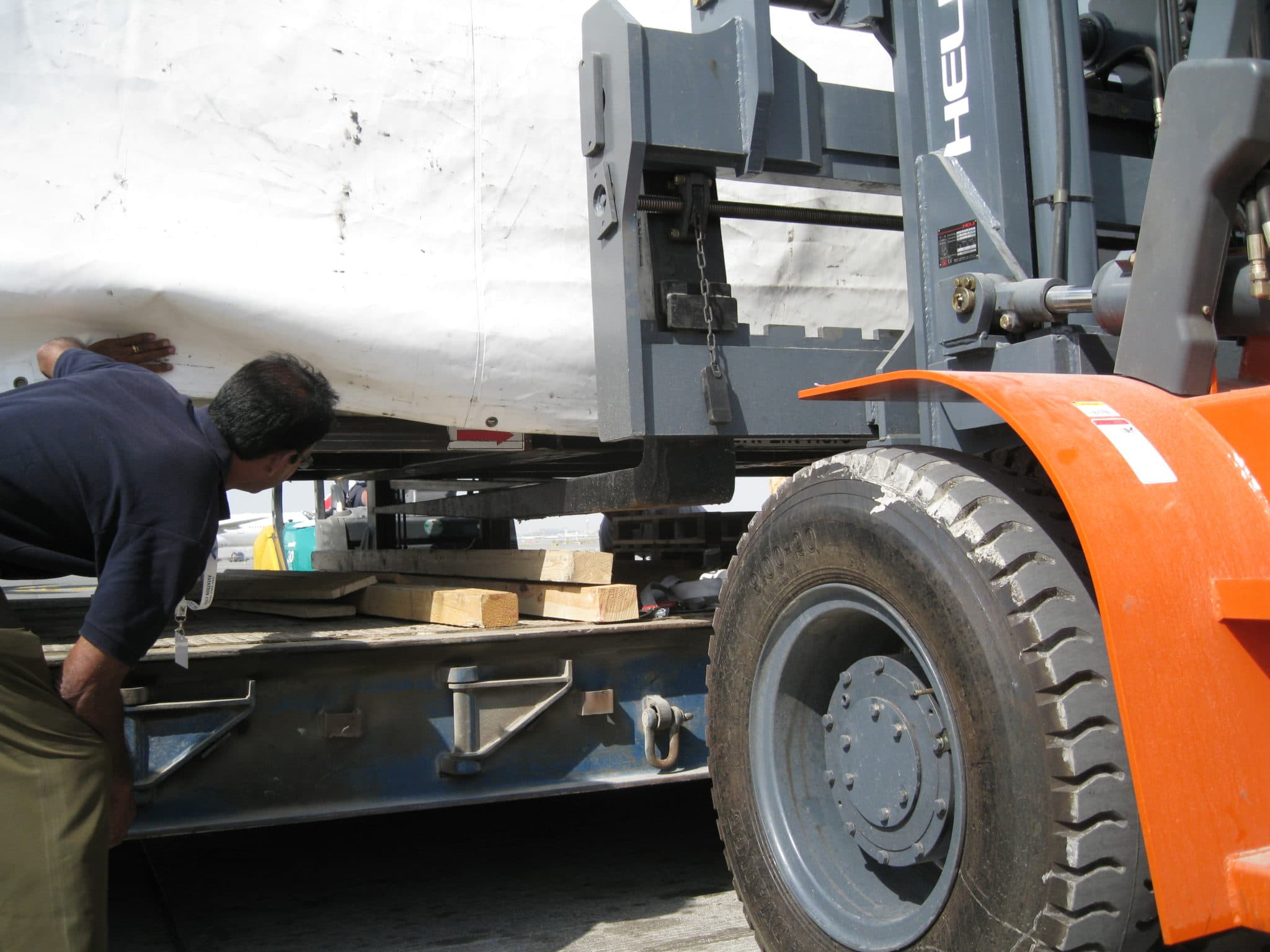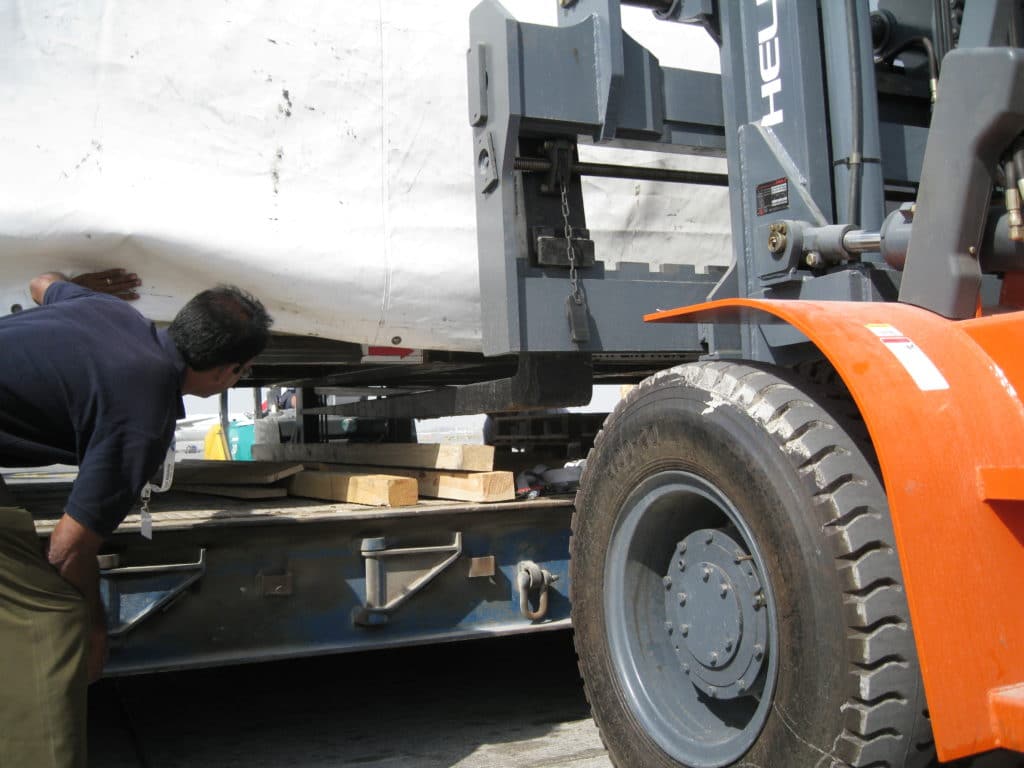 In detail, we support you with your successful trade fair appearance or event with the following services:
International, national and regional trade fair transports, including intermediate storage
Trade fair logistics as complete project planning for all logistics aspects of your trade fair presence or event
This means that we take over the planning and implementation of the transport of your stand construction elements, exhibits and advertising material, including the logistical planning, so that each part arrives at the right place at the right time or can be removed without you having to worry about it on an ongoing basis.
We also take care of customs clearance as well as on-site storage of empties and the entire empties logistics. In all questions of trade fair logistics on site, we are at your side as a competent contact person as well as an active helper.
In other words:
You concentrate fully on the content and economic success of your trade fair presence; we make sure that you have your head and hands free.
Because we take care of the entire trade fair logistics, from scheduling to routes and handling issues as well as the precise delivery of stand elements, exhibits and advertising material and the entire on-site trade fair logistics including empties logistics to professional support in every trade fair logistics aspect after the end of the trade fair.
Professional, reliable and safe trade fair logistics from EXPOLOGISTIK – and what can we do for you?
We give everything for your success – contact us now
To the goal on all routes
To the fair with hand luggage. Leave the rest to us.
Shipping by airfreight
Shipping by oceanfreight
Shipping by roadfreight
Working for you worldwide