Event logisticians with experience and nerves – we leave nothing to chance
Rely on professional event logistics for your event, roadshow, conference, for your marketing event, your incentive or other important events for which you stand with your name. We leave nothing to chance and ensure that your sophisticated event plans come true.
EXPOLOGISTIK is much more than an event shipping company. For us, it's not just about transports from A to B. The pure journeys are just one piece of the puzzle in the overall concept that needs to be implemented if your event is to take place on time and as planned. As carefully as you have planned your event, we plan all logistical aspects and ensure that everything you need is in the right place at the right time. And that requires far more than meets the eye at first glance.
Event transport is only part of the chain – our professional event logistics start earlier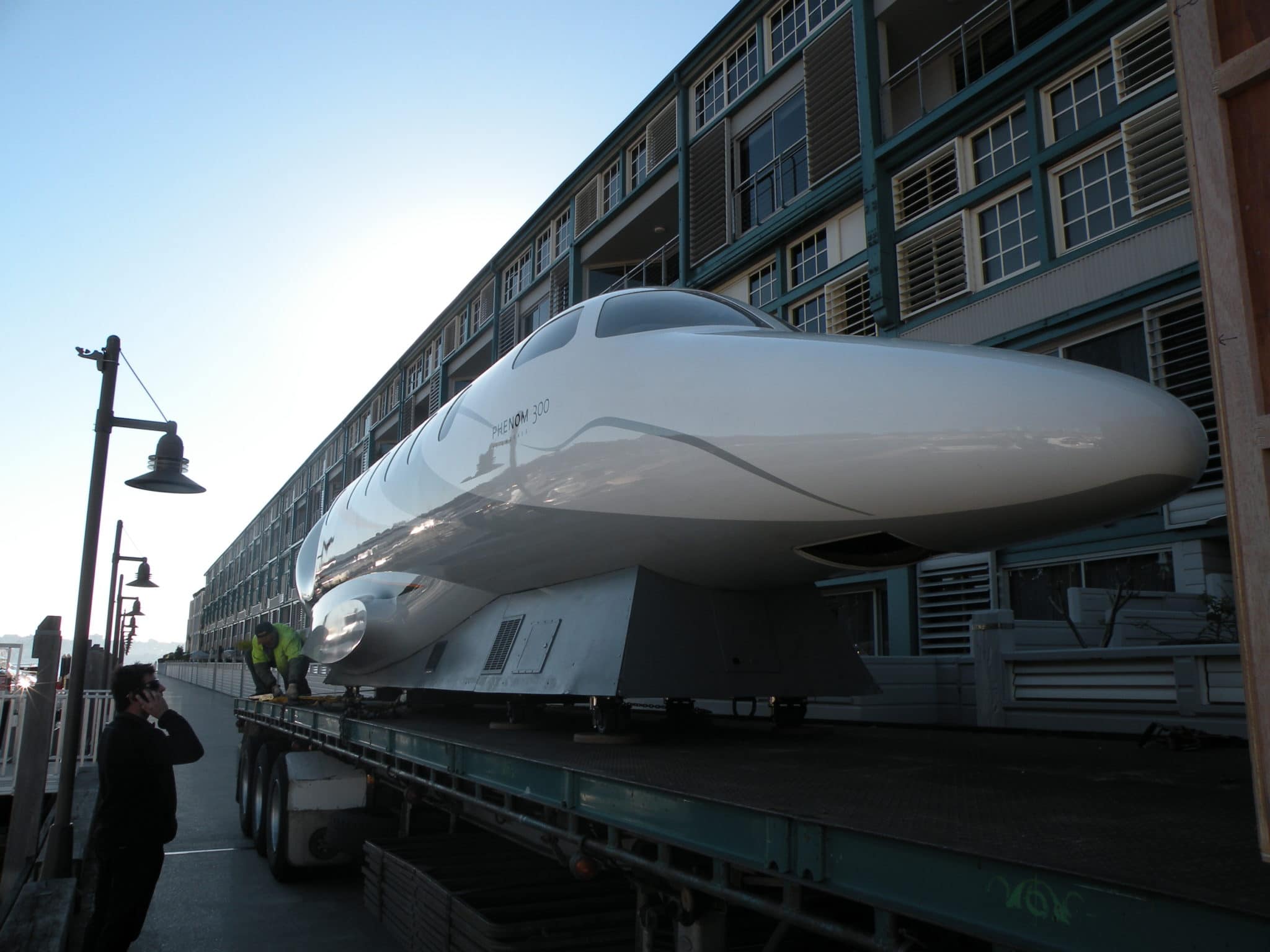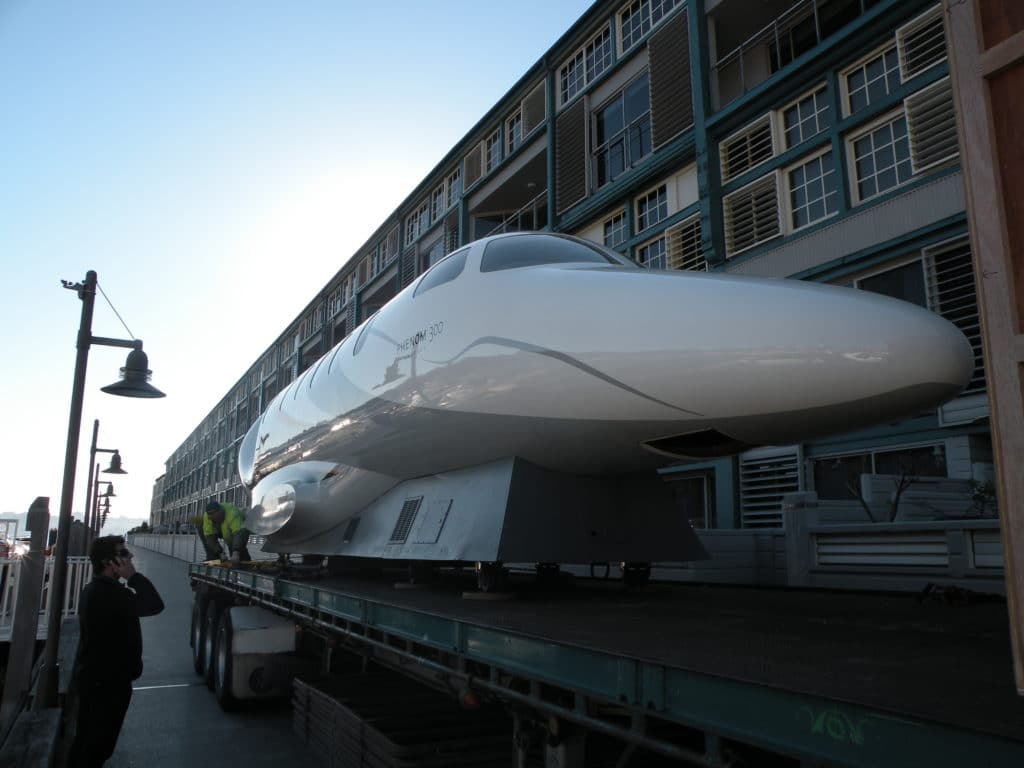 Equating professional event logistics with just event forwarding or event transport, this happens even in large companies that plan high-quality events. But mostly only once. Because the hardship for such a mix-up is very high. It is not uncommon for the damage that arises from underestimating the importance of professional event logistics to be so blatant that the organizing company can face personnel consequences in management, financial losses and damage to its image for years to come. A mistake that can be avoided from the beginning.
Of course, we transport everything you need at trade fairs and events. But we do a lot more, because we don't just see ourselves as an event forwarder. We are your planners, co-thinkers and implementers in the background, who implement whatever is necessary to implement your ideas with know-how, global networking and work around the clock. We create our results from the right balance between precision on the one hand and flexibility on the other.
Well planned is half the battle – we also offer the other half of the event logistics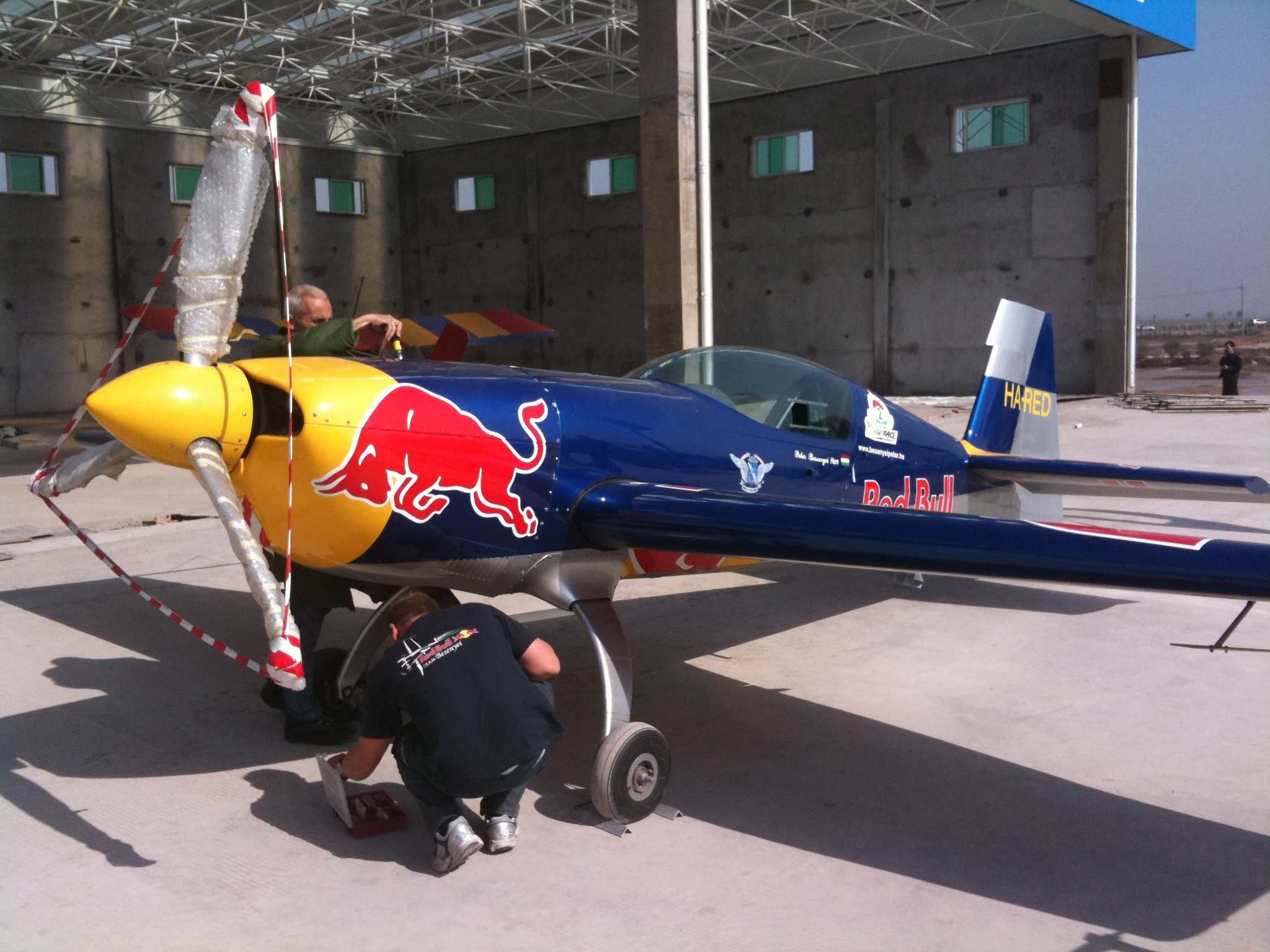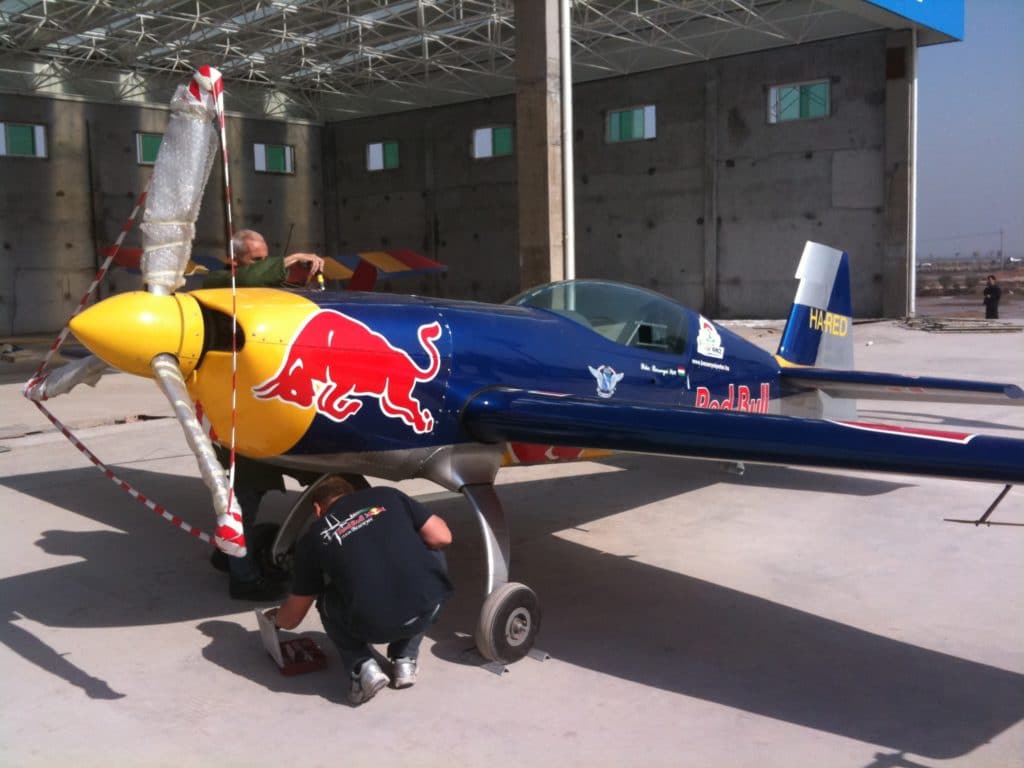 If certain parts or materials arrive too early or too late, this can mess up the organization of your entire event, and in the worst case even endanger it. In event logistics, even being over-punctual is not necessarily a virtue, and of course delays are not. Such a successful spot landing requires competent, professional and individual planning every time, which is based on many years of knowledge and experience and includes every seeming little thing.
And even then, it is far from certain that everything will turn out as planned. Because especially at events it is almost part of the fact that changes take place again and again. Having a very good Plan A is then worth gold. But only when circumstances change again, it becomes clear why you did everything right by hiring an event logistics specialist such as EXPOLOGISTIK.
Because things usually turn out differently than you think – we have more than plan A and B
As a professional for event logistics, we honestly have to say in advance:
We don't have a ready-made plan B for successful event transports in the drawer. It doesn't even exist. If Plan A does not work because dates, locations, wishes or requirements in connection with the planned event change, because customs take longer, the motorway is closed or the caretaker has taken his lunch break without considering the delivery, then we are only just getting warmed up.
Because we plan the unpredictable right from the start. We have the experience, knowledge, resources, connections and bring the necessary consistency and sovereignty with us to react quickly and accurately to changed circumstances. Anyone who sticks to a rigid scheme here has already lost the race for time. And we won't let you lose either time or money. That's why we don't look permanently at the clock when working hours.
There for you around the clock – because your event cannot wait
For us it is inconceivable that you want to inform us of urgent changes to the event over the phone and that you can only reach a voice-box. Even an automatic reply to your e-mail saying that your request will be paid attention to by a service agent the next working day within office hours is not compatible with professional and successful event logistics for us.
With us you can reach your personal project manager around the clock over the phone. You don't have to ask yourself, explain everything from the beginning to anyone or wait for the next consultation hour. If we take over your event transport, including the entire event logistics, then for us it is as if it were our personal project.

The result: your event is perfectly organized. Everything is in the right place at the right time. Everything works as you wanted it to. And nobody but us knows what had to be done behind the scenes to make it so successful.
Do you want security and professionalism for your event?
We give everything for your success – contact us now
To the goal on all routes
To the fair with hand luggage. Leave the rest to us.
Shipping by airfreight
Shipping by oceanfreight
Shipping by roadfreight
Working for you worldwide