EXPOLOGISTIK – don't complain, do better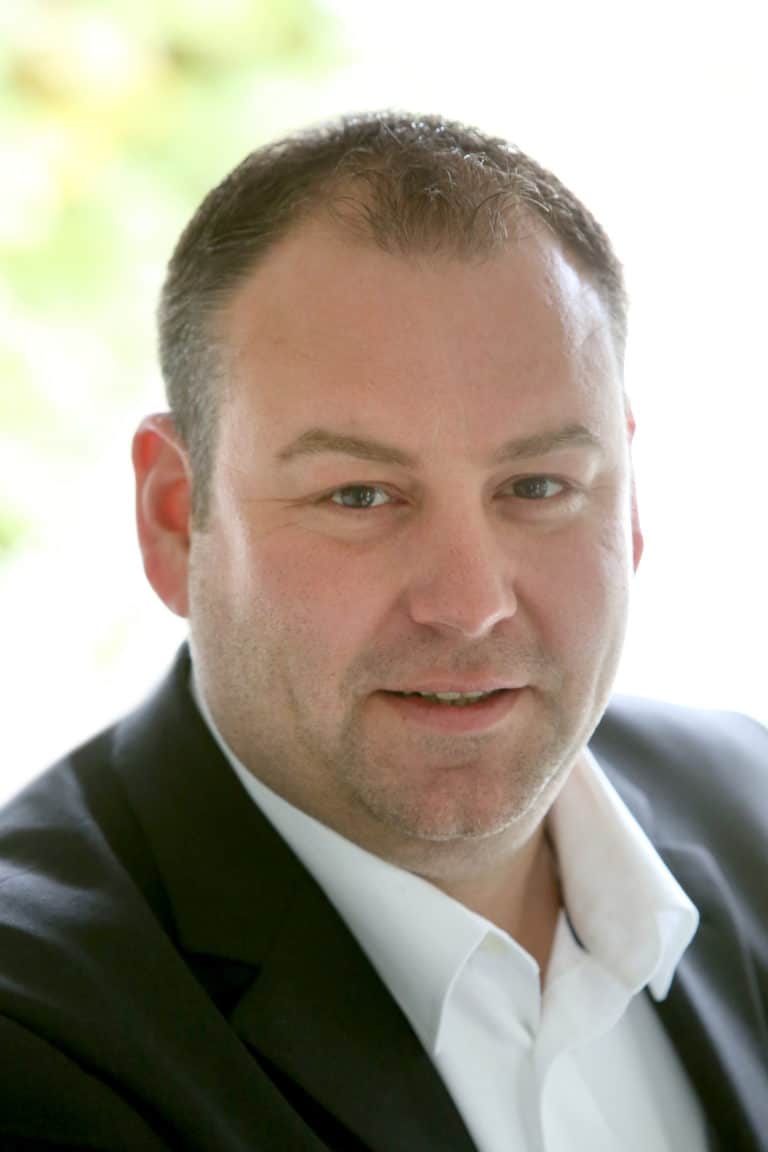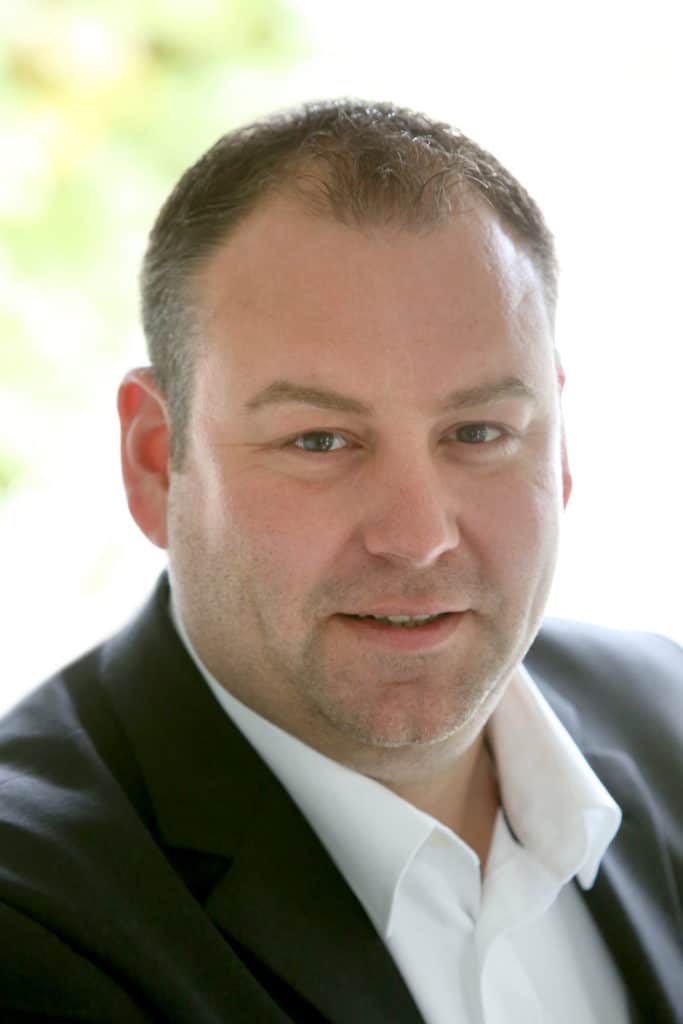 It was not by accident that Thomas Lamsfuss became the head and founder of EXPOLOGISTIK. Rather, it was the irrepressible desire to put a vision into practice that drove him. The interest in the topic of logistics was palpable from an early age, his successful training as a forwarding agent in the mid-1990s laid the professional foundation for his connection, especially with the trade fair business.
But as a committed apprentice and later on as an employee within major corporations, Thomas felt repeatedly slowed down in his work as a trade fair and event logistics specialist. Especially when it was a matter of fully concentrating on contact with customers and their needs when implementing projects. Instead, it felt like around 50% of the time was spent on internal paperwork, organizational questions and slow business processes. A situation that became more and more difficult to bear for the trade fair logistics expert.
Time to take matters into your own hands – time for EXPOLOGISTIK
Anyone who can and wants to do better has to take matters into their own hands. That's what Thomas Lamsfuss said to himself, and that's how "EXPOLOGISTIK" appeared onto the markets about almost a decade and a half ago.
The supporting pillars: burning passion for the business, in-depth expert knowledge and solid experience as well as the irrepressible will to create a trade fair logistics company with lean structures, professional processes and optimal customer orientation in combination with a high-end IT and communication infrastructure.
That has clearly succeeded – even if in a business in which almost everything revolves around perfect organization, appointments, dates and deadlines, it is a great challenge to keep the motto of tangibility and practical customer orientation in view at all times. EXPOLOGISTIK shows that it is possible.
This is what sets us apart from other trade fair logistics specialists
EXPOLOGISTIK is now one of the leading forwarding companies in Europe specializing in trade fair and event logistics. For your company, we handle the global transport of all advertising materials, exhibits and stand construction materials to trade fairs and events.
We put our energy into the success of your projects, instead of into complex internal processes that you would not benefit from. We work in a practical and solution-oriented manner. And you can reach us at any time.
We know what importance your successful trade fair appearance or event has for you. Everything has to mesh perfectly, and we work every day to ensure that it succeeds. However, if something needs to be adjusted at any point, an appointment is postponed, something has to be reorganized, you will not hear an announcement from us that explains to you on Friday afternoon that you should call again on the next working day between nine and twelve o'clock while the fair opened on the weekend. With us you will have a project manager at your side who is based on results, not on office hours. So that your event, your trade fair appearance or event becomes a complete success.
The milestones of EXPOLOGISTIK
2007 – Conception of a vision by the company founder Thomas Lamsfuss
2008 – Founding of Expologistik Transportmanagement GmbH
2009 – Change of name to EXPOLOGISTIK GmbH
2010 – Recognition as an IHK training company**
2011 – System start of a complex CRM / ERP system
2012 – Introduction of a QM system with successful certification according to DIN EN ISO 9001: 2008
2015 – Re-certification of the QM system
2018 – Conversion of the QM system to DIN EN ISO 9001: 2015
2020 – Relocation to the company's own office building in Empfingen
2022 – Covid19 pandemic over and growth initiated
We give everything for your success – contact us now
To the goal on all routes
To the fair with hand luggage. Leave the rest to us.
Shipping by airfreight
Shipping by oceanfreight
Shipping by roadfreight
Working for you worldwide